Log in to refer a Client ...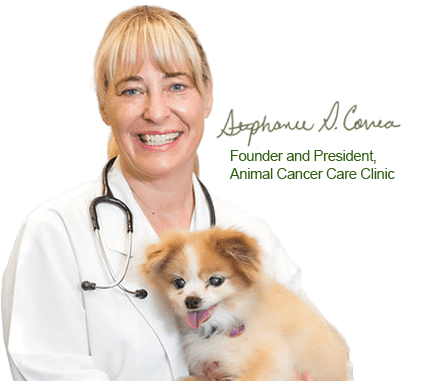 It is traumatic when a beloved pet has cancer.
Your clients will need to make some decisions, but outdated, inaccurate preconceptions about animal cancer care may leave them feeling helpless and resigned to their worst fear.
They should know there are many new approaches to treating cancer in animals
of any age, often at costs far less than expected!
Your clients can meet with an experienced veterinary oncologist to obtain the information they need about available treatment options and prognoses.
Making informed, responsible decisions about their pet's well-being will give your Clients peace of mind.
We look forward to sharing our culture of HOPE, CARE and Optimal OUTCOMES. ♥
Eight Locations in South and Central Florida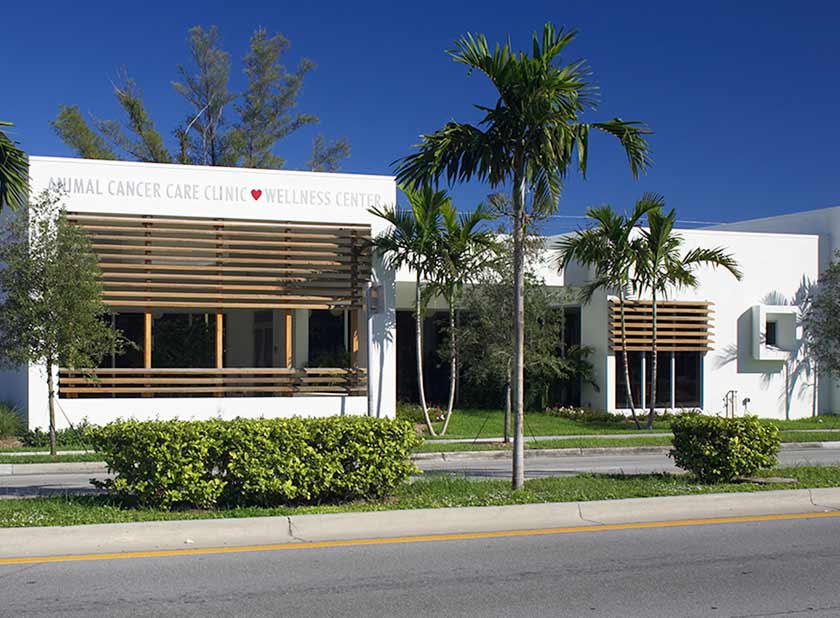 ◄ Ft. Lauderdale

West Palm Beach
Deerfield Beach
Wellington
South Miami
Stuart
Melbourne 
Orlando ►